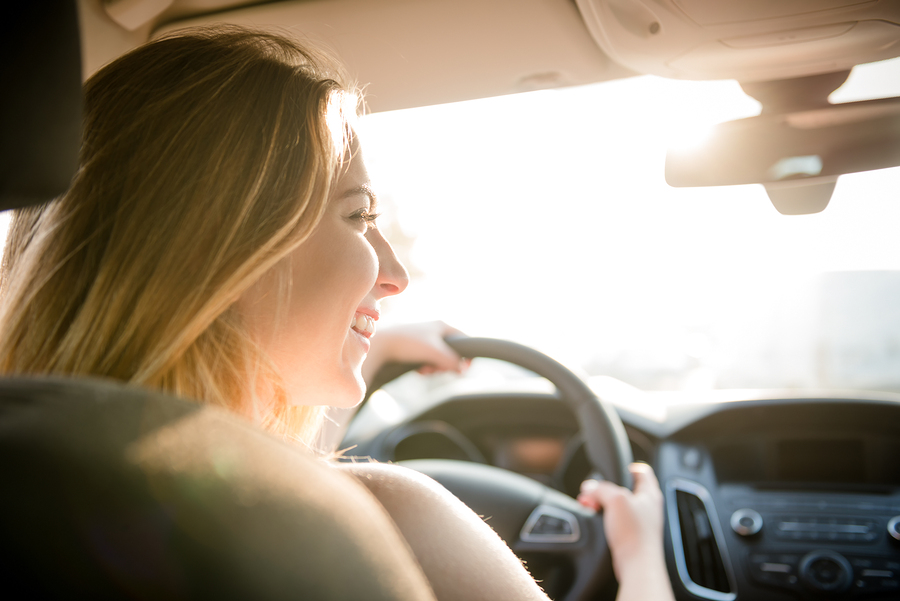 Renew & Protect the Interior of Your Car With These Easy to Follow Steps!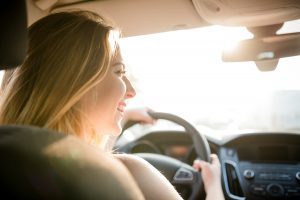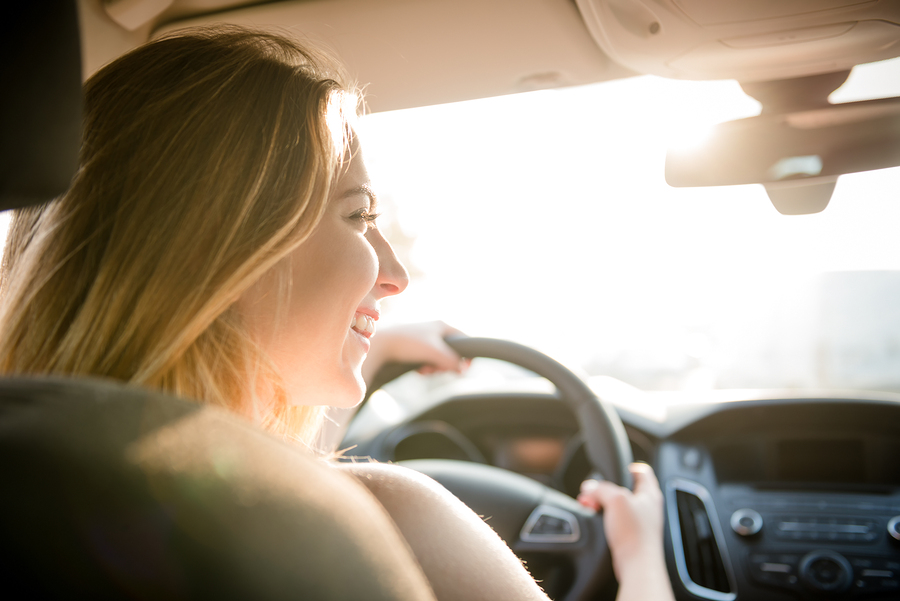 Protecting and cleaning the interior of your car will improve resale as well as improve your overall enjoyment of your vehicle. With these easy to follow steps, you'll have the interior of your vehicle in tip-top shape.
Vacuum
Remove your floor mats and using a high powered ShopVac type vacuum, clean your carpet with a vigorous back and forth motion to loosen dirt or small rocks that have become lodged in your carpet. Move your seats forward and backwards to get underneath the seats as well. You'll be surprised what treasures might be found.
Clean the Carpet
Do you own a carpet cleaner? If not, they you can rent one at most home improvement stores. Using a carpet cleaning solution, wet your interior and vacuum up dirt that is stuck in your carpets interior. If you have kids, perhaps you'll even be able to get out those cheesy snack stains! If you live in a wet environment, consider some all-weather floor mats to protect your carpet from moisture and mold growth.
Wipe Down & Protect Your Seats
If you have cloth interior, use your carpet cleaner on them. It works great. If you have leather or vinyl interior, use a specialized leather conditioner. Be sure to rotate your clean cloth multiple times to ensure you remove the grime instead of rub it further into your leather.
Clean Your Dash
Your vehicle's dashboard is subject to more abuse than you think. During the summer, it bakes in the sun and dirt and dust that accumulates on the surface dries it out. Use a product like Armor All to protect and clean your dashboards surface as well as other surfaces of your vehicle. Be careful to avoid using it on a steering wheel as it can make it slick!
Clean your Windows
Your windshield will develop a thin film on it from condensation causing a glare during night time driving. It is important to keep your windshield clean and clear. Using a glass cleaner like Windex, clean and wipe down the windshield. If you haven't done this in a while, you might need to do it a couple of times!
Change your Cabin Filer
If your vehicle has over 30,000 miles on it, consider pulling out your cabin filter and replacing it. Your cabin filter's job is to clean the air of allergens, dust and dirt that enters your vehicle through the heating and air conditioning. Many cabin filters are located behind your glovebox and are easily changed yourself.
Keeping your vehicles interior clean and protected will improve your overall enjoyment of your vehicle as well as improve your resale value.
H&K Agency Inc. is a no-fee independent insurance agent specializing in property and vehicle insurance designed to fit your needs. We represent a variety of top insurance companies in Washington State who offer terrific coverage at the best prices.  Our services are available throughout Port Orchard WA, Bremerton WA, Silverdale WA, and the surrounding areas. For all of your personal insurance needs, give our knowledgeable agents a call at (360) 377-7645.
https://handkinsurance.com/wp-content/uploads/2017/10/bigstock-Evening-drive-teenager-at-ca-117298061.jpg
601
900
Admin
https://handkinsurance.com/wp-content/uploads/2017/01/HK340.png
Admin
2017-10-25 07:14:20
2017-10-19 16:16:12
Renew & Protect the Interior of Your Car With These Easy to Follow Steps!