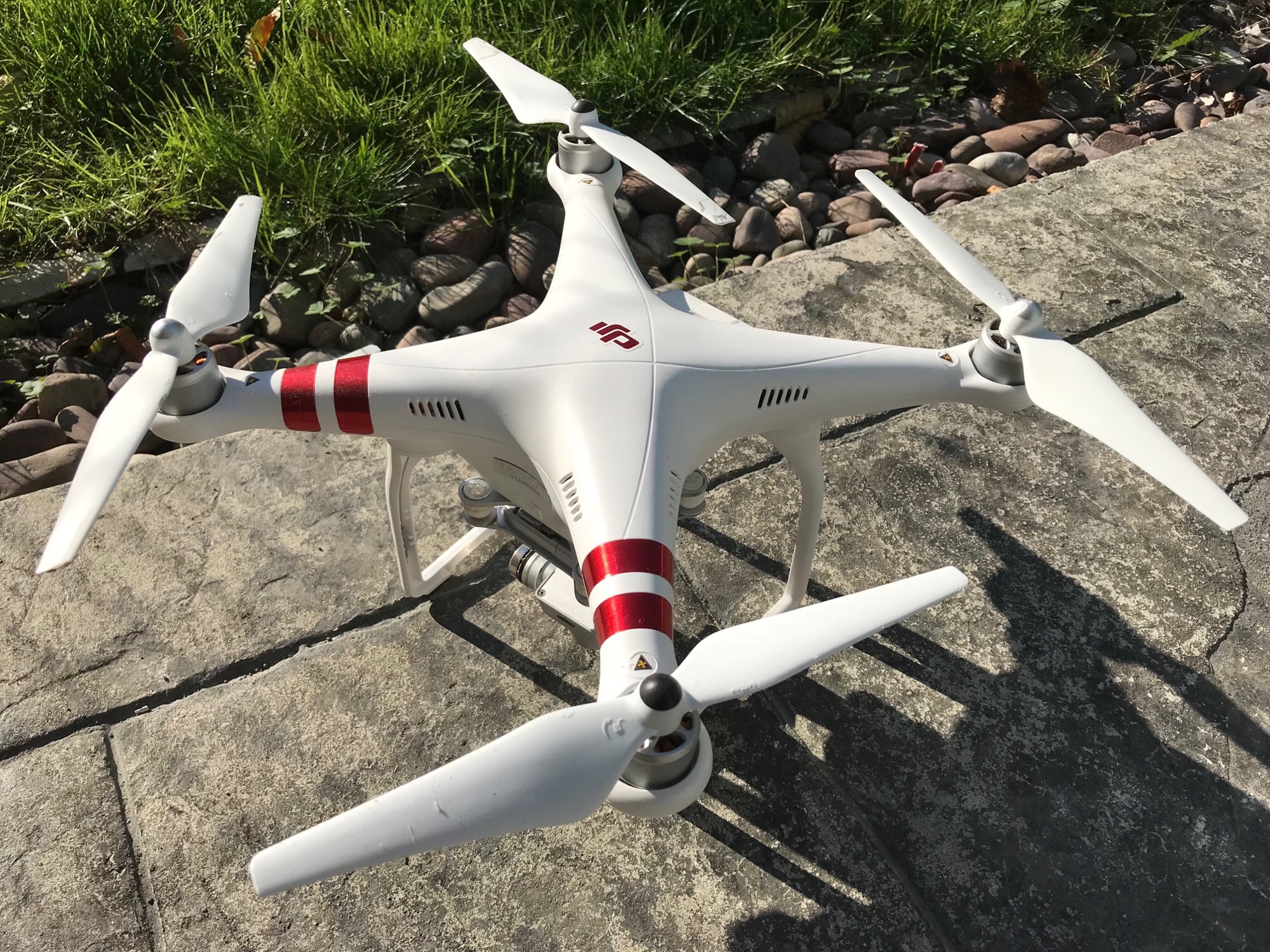 What Insurance Coverage Do I Need for My Drone or UAV?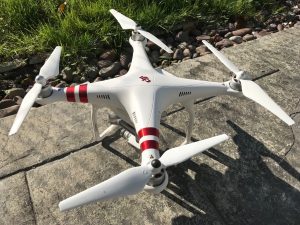 It seems like everywhere we go we have a chance to hear the sound of a UAV, also known as a drone, commonly sounding like a disturbed hornets' nest. Drones are fun to fly for both kids and adults. They are seemingly harmless besides the risk of it becoming non-responsive due to other remote signals, the battery dying and falling out of the sky, or the control operator simply being inexperienced and crashing the drone into a parked vehicle. Many, if not most, drone operators have experienced a drone crash or close call while learning how to pilot the fun UAV. While our first concern is typically, "is my drone okay?" we should be asking ourselves the question of "What happens if I crash this into someone's house or vehicle?"
The good news is that if you're using your drone purely for recreational purposes and your drone is a hobby-grade drone, your home, condo or renters insurance policy likely covers you for liability from most drone usage. Now, if you're using your drone for commercial purposes, you will absolutely need a separate insurance policy to cover you for liability for your drone. Additionally, commercial drone operators now need to pass a certification process to operate and be a commercial drone pilot.
If you're using your drone for commercial purposes, ask your agent about a commercial general liability (CGL) insurance policy that includes drone usage.
If you're a recreational drone pilot, talk to your local insurance agent to verify coverage before you have a claim. The best way to avoid a claim is simply prevention. Follow these tips to avoid a drone insurance claim:
Always fly your drone in an open space away from trees, power lines and other obstructions.
Be sure to follow FAA requirements and register your drone for flying.
Do not take your drone to restricted areas such as national parks
Do not harass wildlife or attempt to view wildlife up-close with your drone
Read your manual to ensure you're familiar with the sounds and features that your drone has.
We want you to have fun with your drone, but also be sure you're protected in the event you have a claim involving your drone usage. Call an agent in our office to discuss your plans before you experience a claim.
H&K Agency Inc. is a no-fee independent insurance agent specializing in property and vehicle insurance designed to fit your needs. We represent a variety of top insurance companies in Washington State who offer terrific coverage at the best prices.  Our services are available throughout Port Orchard WA, Bremerton WA, Silverdale WA, and the surrounding areas. For all of your personal insurance needs, give our knowledgeable agents a call at (360) 377-7645.
https://handkinsurance.com/wp-content/uploads/2017/11/drone.jpeg
1500
2000
Admin
https://handkinsurance.com/wp-content/uploads/2017/01/HK340.png
Admin
2017-11-09 10:53:33
2017-11-09 10:53:33
What Insurance Coverage Do I Need for My Drone or UAV?