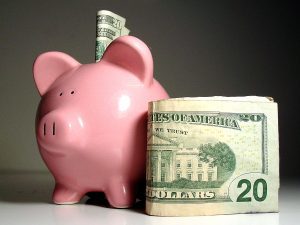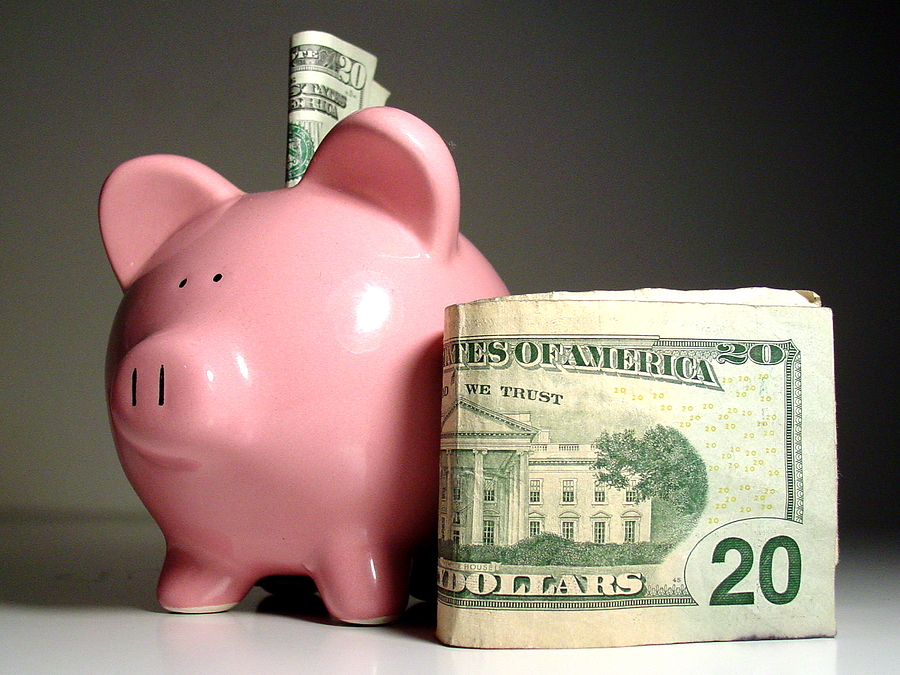 Insurance policies are full of language and terms that may not be clear right off the bat. Many terms are specific to the industry and to the specific type of insurance that is being purchased. Having a local insurance agent for all of your insurance coverage allows you to chat about all the details with your agent so you completely understand your policy. If you haven't done this, there are many potential claims where it's easy to assume you have full coverage.
EXAMPLE: Your $4,000 couch was ruined in a home fire. After filing a claim, you might assume you will be fully reimbursed for your couch since you have a homeowner's insurance policy. However, it depends what type of coverage you have.
There are two such terms on a homeowner's insurance policy: Replacement Cost and Actual Cash Value. These terms can be a bit confusing to decipher between.
Replacement cost is very simple: Your insurance company literally reimburses you for the covered personal property lost based on replacement cost at the time of loss with no depreciation. Replacement cost policies tend to be a bit more expensive since you are essential getting a brand new item for one that may have otherwise depreciated. Replacement costs are agreed upon by all parties before the insurance policy is finalized. If you have high-ticket items (jewelry, art, RV, boat, luxury vehicle or classic car) this may be the best type of coverage if you can afford it.
Actual cash value is the cost to replace the item minus any depreciation. For your damaged couch, if you had an actual cash value policy, your insurance would pay out the cost of the couch minus any depreciation. Therefore, your couch is worth less than what you paid. An actual cash value policy can put you in a tight spot if your items cost more to replace or repair than your policy pays out.
No matter which policy type you choose, the local experts at H&K Insurance Agency can answer any questions and walk you through the different types of scenarios to see which policy type is right for your situation. Our local insurance agency can guide you through your homeowner's insurance policy and more, like auto insurance. Our years of insurance experience can save you a bundle, and we live right in your area, so we know firsthand what your insurance needs might be.
https://handkinsurance.com/wp-content/uploads/2018/02/bigstock-Piggy-Bank-With-Money-731729.jpg
675
900
Admin
https://handkinsurance.com/wp-content/uploads/2017/01/HK340.png
Admin
2018-02-20 07:29:58
2018-02-02 15:38:00
Actual Cash Value or Replacement Cost Value for My Home Insurance?