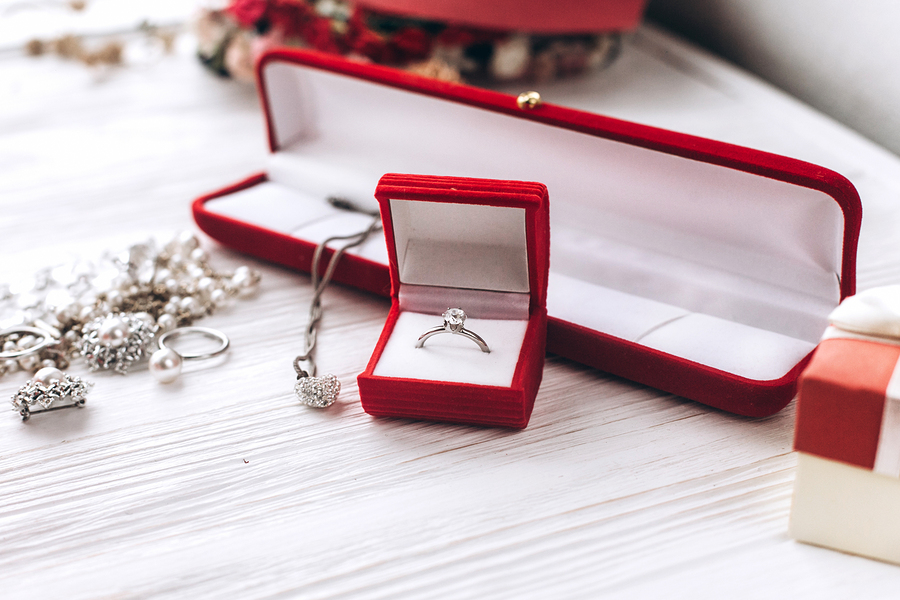 How to Protect Your Valuable Jewelry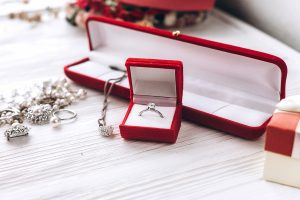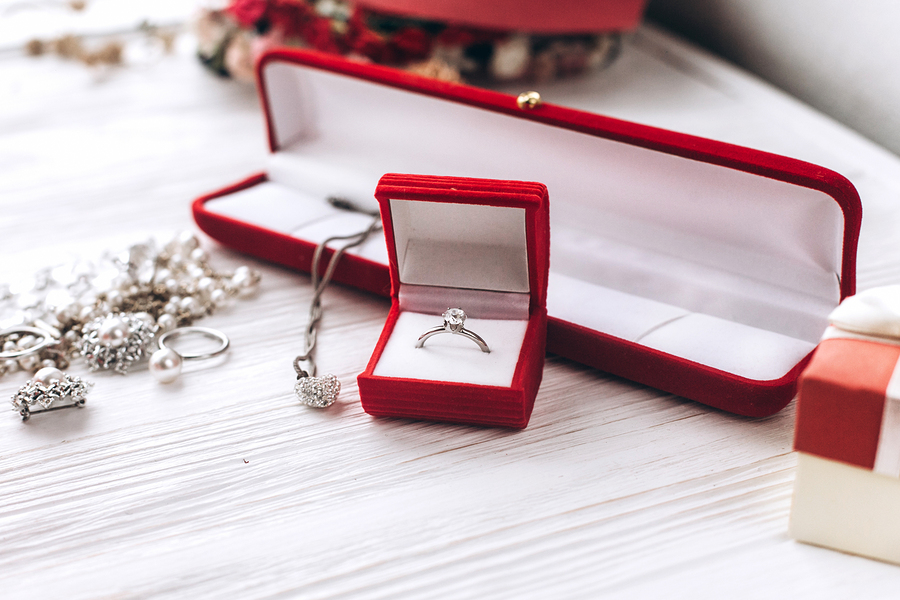 Jewelry is valuable not only because of its beauty, but the special meaning behind it. Does it represent 30 years of marriage? Was it passed down from a great grandmother? Was it given to you to celebrate a special moment? Between its sentimental value, as well as financial value, our local insurance agency wants you to be fully protected.
Anything can happen to your jewelry, whether it's stolen, damaged or accidentally slips off your finger while swimming in the ocean. While memories of the jewelry itself cannot be replaced, a good insurance policy can provide financial protection to an unfortunate situation.
If you own jewelry that's valued over $1,000, consider getting an insurance policy endorsement to insure its value.
Like other valuables coverage, insurance for your jewelry can simply be added to your home or renters insurance policy on something called a "floater." It's a simple insurance policy extension. A good policy will cover everything from theft and damage. The cost of coverage varies, typically $1 – $2 per $100 in value for a yearly policy. So, for a $5,000 ring, you'd expect to pay $50-$100. By calling H&K Insurance Agency, we will ensure we find the best coverage for your jewelry. We can also help answer any questions regarding 'what if' situations.
Here are some questions to discuss with our agents so you fully understand your insurance coverage.
If your jewelry is stolen, will you be reimbursed the full amount you paid? What happens if it was accidentally lost?
If your jewelry has appreciated over the course of owning it, will your insurance company honor its new value or what you paid for it?
What happens if you simply lost a small piece of your jewelry? Would you insurance cover the cost of replacing the stone?
Don't forget to ask for discounts! If you plan to safely store your jewelry when you are not wearing it, you could qualify for a discount from some insurance companies.
While we hope you never have to experience an insurance claim for your jewelry, it's always important to be prepared.
Items you need in case your jewelry is lost or stolen:
Original Receipt
An appraisal – if you don't have the original receipt, at least have an appraisal.
GIA Certificate or similar reputable certificate
Take photos of all of your jewelry and store them on the cloud or a zip drive that's stored in your safe.
Keep these items in a safety deposit box or safe in your home. If you'd like to know more about insuring your jewelry, contact an agent at our office. We'll give you the best options for insuring your jewelry as well as answer any other questions you may have.
https://handkinsurance.com/wp-content/uploads/2018/02/bigstock-Stylish-Luxury-Jewelry-Ring-An-166529927.jpg
600
900
Admin
https://handkinsurance.com/wp-content/uploads/2017/01/HK340.png
Admin
2018-02-07 07:18:19
2018-02-02 15:24:28
How to Protect Your Valuable Jewelry