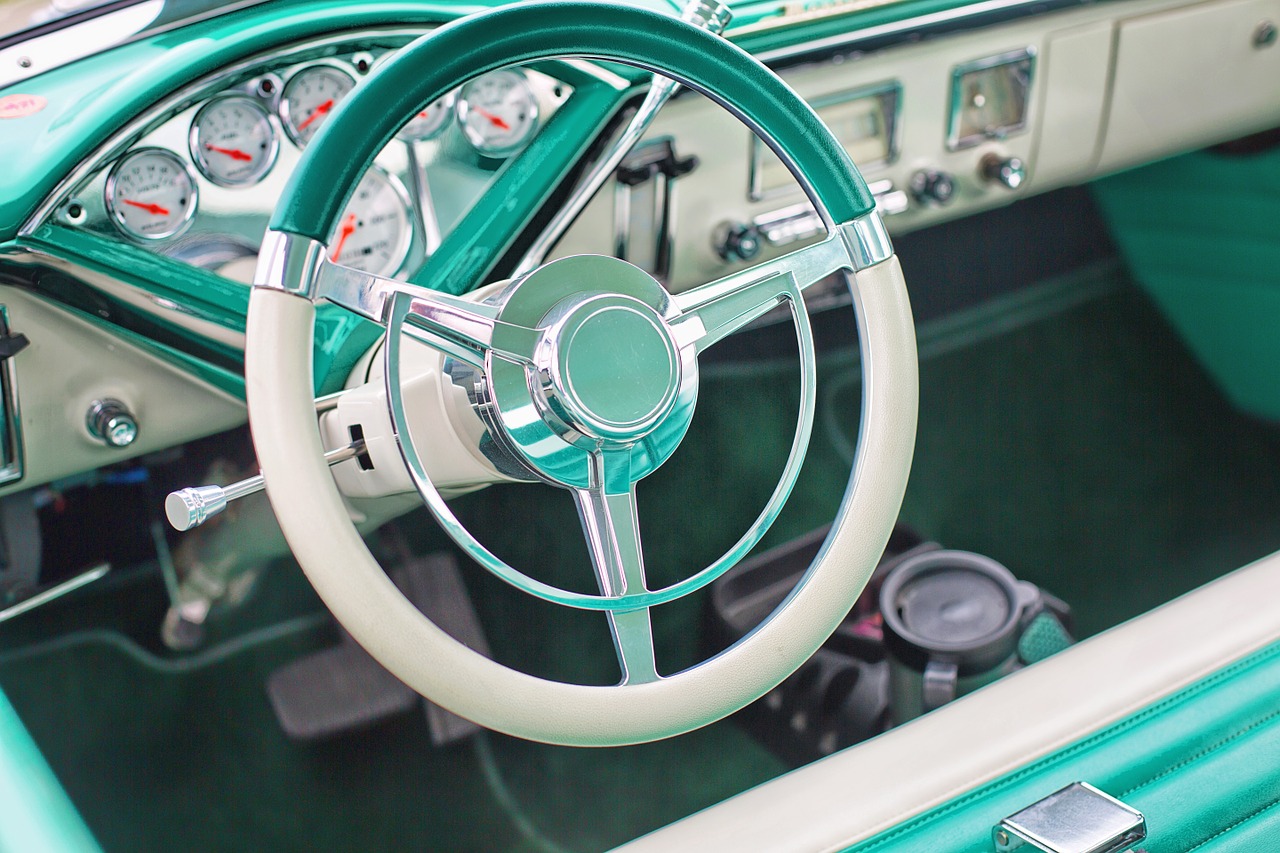 What You Need To Know About Classic Car Insurance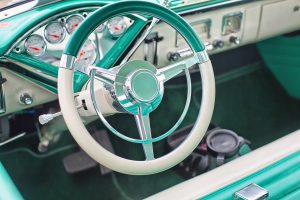 If you are the lucky owner of a classic car, you can appreciate the uniqueness of the vehicle as well as cherish the nostalgia of owning it.
Classic car owners invest in classics for countless reasons. Some, purely because they like older cars versus new ones, others because they want it as an investment.  Regardless of why you choose to have a classic or antique vehicle, we'll take you through what you need to know and understand about your insurance.
Classic Car Insurance – The basics.
Classic Car Insurance is different from a typical auto insurance policy because its premium is derived from being driven primarily on occasion, not as a daily driver. Some insurance companies specialize in insuring just classic cars and will ask you how often you drive the vehicle and how many miles per year you plan to put on it.
If you plan to use your vehicle for daily driving, you're probably better off getting a normal auto insurance policy. In fact, many carriers will require that this be a secondary or occasional use vehicle in order to get a policy.
Classic Car Insurance – The Coverage
The biggest difference between a classic car policy and a standard car insurance policy is Agreed Value. Many carriers offer Agreed Value meaning you both "agree" on a value for the vehicle. For instance, if you have a 1965 Mustang, you can choose to insure it for $25,000. The insurance company then produces a price based off of your value. This Agreed Value is typically based off of the cars condition, improvements and other modifications or restorations. Not all 1965 Mustangs are worth $25,000 so your values can vary.
What Cars Qualify as "Classics?"
The definition of a Classic is constantly changing. In fact, some more modern vehicles may be considered classics because they're "Day One Editions" or other limited production runs. The typical "20 years" doesn't really apply anymore because not many model year 2000 vehicles are really classics. Your agent can help assist you in finding a policy that's the right fit.
How Much Is Classic Car Insurance?
Classic Car Insurance is typically less expensive than the standard auto insurance policy. Because the vehicle isn't driven every day and often time requires that the vehicle be stored inside of a garage – protected.
To find out what coverage might be right for your vehicle or to see if you qualify for a Classic Car Insurance Policy, contact our insurance agency. Our agents can help you identify savings as well as ensure you get the right coverage for your classic auto.
https://handkinsurance.com/wp-content/uploads/2020/08/Classic-Car-Insurance-Policy.jpg
853
1280
Admin
https://handkinsurance.com/wp-content/uploads/2017/01/HK340.png
Admin
2020-08-24 05:26:57
2020-08-06 10:37:58
What You Need To Know About Classic Car Insurance