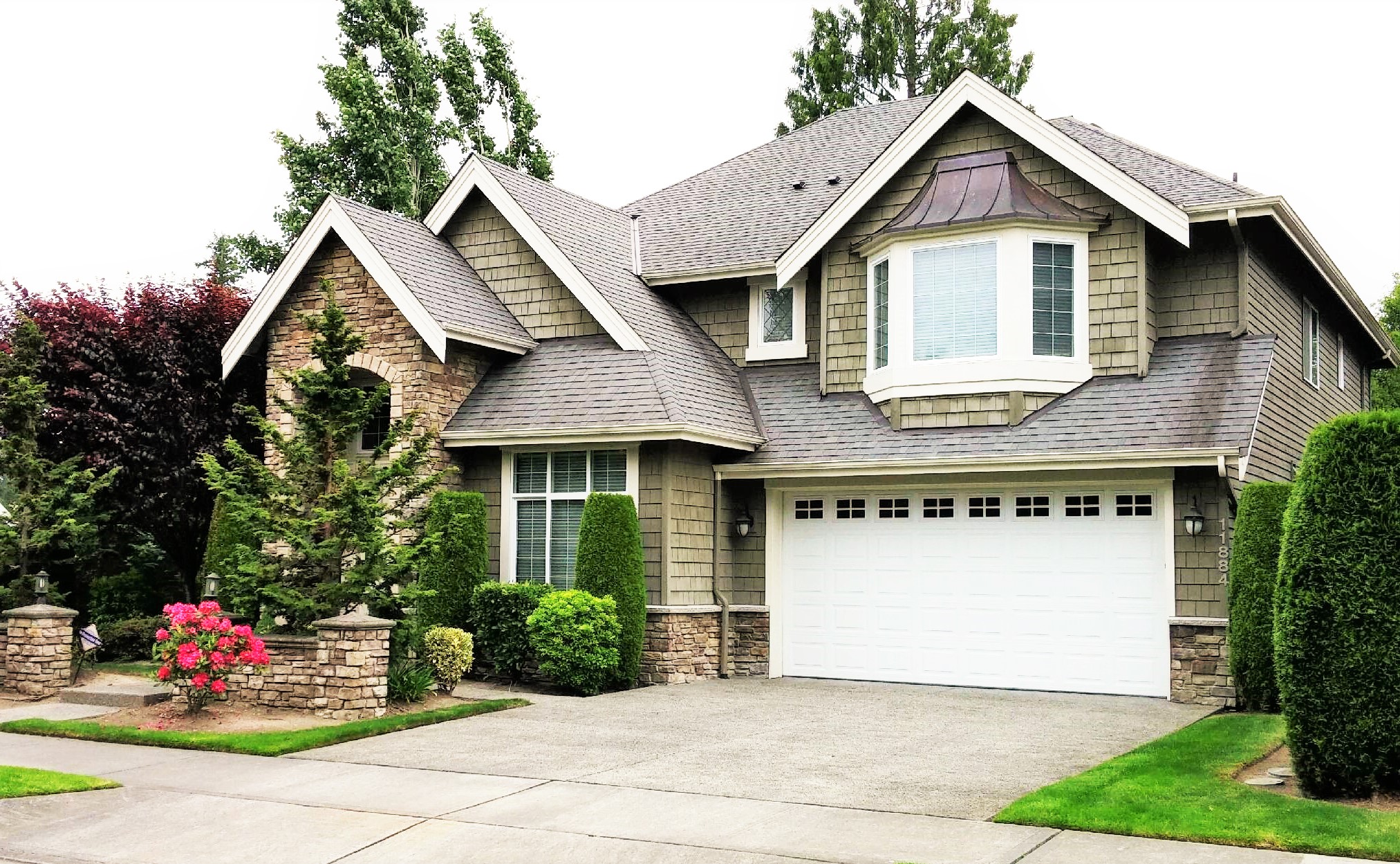 Named Perils vs. Open Perils Policies for Your Home Insurance. What's the Difference?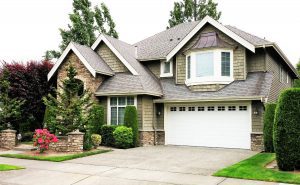 There are many coverage options to select from when shopping for your homeowner's insurance. You need to decide on your level of coverage, whether you want a larger monthly payment and smaller deductible or vice versa. You also can decide to add flood or earthquake coverages if you live in an area prone to these events. Your standard homeowner policy is called an open perils policy and includes many types of events.  But did you know that you can choose to have a "named perils" policy also known as a Broad Form insurance policy?
So, how exactly is Named Perils and Open Perils different when related to your homeowner's insurance policy in Washington:
A peril is an event that results in the loss of property, structure or damage to the structure.
Named Perils refers to specific events that you would like covered until your policy. Named peril policies are your traditional home insurance policies. Recently, HO5 policies have come around and they are Open Peril meaning they cover more losses your standard home insurance policy may not cover.
A Named Perils policy may save you money, but that is because you're carrying more risk. Not every situation regarding a loss will be covered. Personal effects are covered under a named perils policy for the type of loss you're getting coverage for such as wind and hail; however you may still need to have additional coverage scheduled for pieces like heirlooms, art, jewelry and other losses that may occur.
Both types of policies may elect to cover events like wildfires or tornado damage, but earthquake and flood insurance will need to be purchased separately.
Open Perils policies will clearly list what is excluded, while a Named Perils will clearly list what is included.
Open Perils will typically include most of the Name Perils options.
To give an example of how these two differing policies work, let's use the following example. Sarah came home from work to notice that her necklace had broken and fallen off of her and was now lost. Because her loss was not related to a specific loss of wind, fire or damage to the house, this loss would not be covered under a named perils policy. If Sarah had an Open Perils policy that included the loss of valuable items, her loss would be covered (up to the policy limits for jewelry in the case). It is always important to note the policy limits of an Open Perils policy for jewelry, furs, art or other high-value items.
Homeowner's insurance can be confusing, but your local, independent agents at H & K Insurance are here to help.
H&K Agency Inc. is a no-fee independent insurance agent specializing in property and vehicle insurance designed to fit your needs. We represent a variety of top insurance companies in Washington State who offer terrific coverage at the best prices.  Our services are available throughout Port Orchard WA, Bremerton WA, Silverdale WA, and the surrounding areas. For all of your personal insurance needs, give our knowledgeable agents a call at (360) 377-7645.
https://handkinsurance.com/wp-content/uploads/2016/08/home-owners-policy.jpg
1249
2025
Admin
https://handkinsurance.com/wp-content/uploads/2017/01/HK340.png
Admin
2016-09-26 08:28:17
2016-08-09 12:45:11
Named Perils vs. Open Perils Policies for Your Home Insurance. What's the Difference?