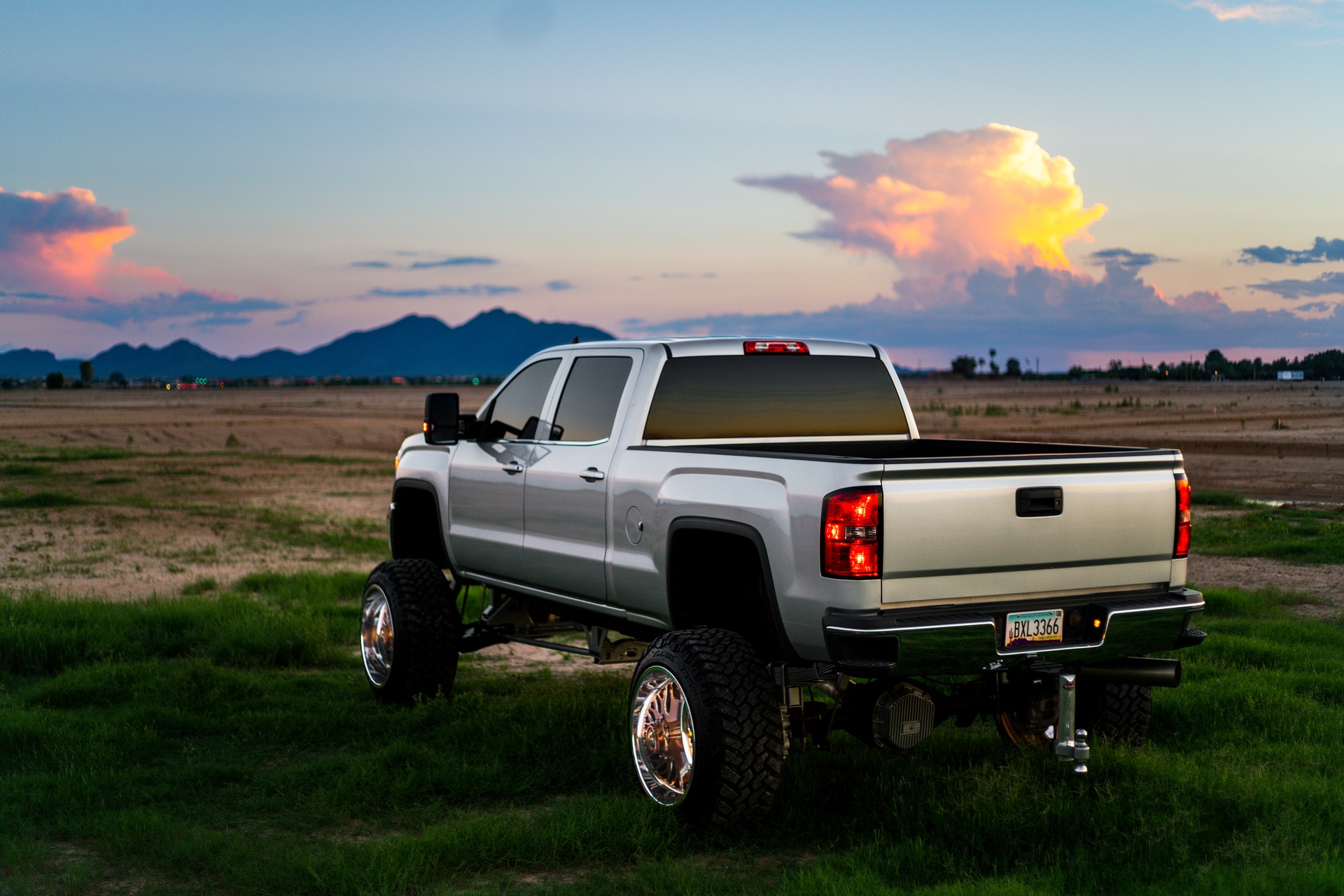 Customized Vehicle Insurance For Your Car, Truck or Motorcycle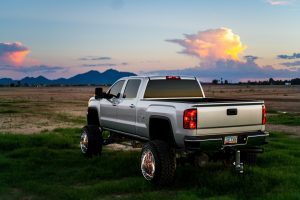 A lot of people take great pride in their vehicles and for them it isn't only an asset, it is something that expresses their individuality. But, if you're customizing a vehicle, whether it be a car, motorcycle or ATV, you want to make sure that your insurance policy covers the custom parts and equipment as well as the modifications and labor that might be going into it.
Lifted Vehicles
For those of us who have owned or currently own a lifted truck or SUV, they're a lot of fun! Not only are they more capable off-road, but you get a higher vantage point for visibility and driving them can add to your enjoyment of owning the vehicle altogether. However, be sure to let your insurance agent know that you have a vehicle with modified suspension. In the event of a claim, custom suspension and wheels and tires can be considered custom parts and equipment. This means that unless you have an endorsement for larger, more expensive wheels and tires as well as the lift kit, you may be out the difference in price from stock if you find yourself in a claims situation. Typically this is called a Custom Parts & Equipment endorsement.
Custom Paint
A custom paint job can set your vehicle apart from the rest and express your individuality. If you have a car with a custom paint job on your car or motorcycle, you'll want to be sure to get the Custom Parts & Equipment endorsement for this too. Custom paint is expensive and if you find yourself without the coverage, you're not likely to be compensated fairly without it.
Custom parts and equipment (CPE)
The simple rule of thumb with CPE is that if it wasn't that way from the factory it is considered custom. Custom parts and equipment can include the following items:
Stereo system
Navigation System
Custom Wheels & Tires
Lift Kits
Paint Jobs
Chrome Accessories
Custom seat, handlebars, grips, exhaust & more on motorcycles for example.
Custom parts and equipment is not a standard type of coverage. Some insurance companies offer basic CPE coverage for certain types of vehicles like motorcycles but as a rule of thumb and a precautionary, never assume that your custom parts are covered. Be sure to tell your licensed independent agent about the custom parts on your car, truck or specialized vehicle like your motorcycle to ensure you have the right amount of protection and can replace your vehicle in the event of a loss.
https://handkinsurance.com/wp-content/uploads/2020/03/Insurance-for-your-custom-car-parts-and-equipment.jpg
1280
1920
Admin
https://handkinsurance.com/wp-content/uploads/2017/01/HK340.png
Admin
2020-03-10 10:40:02
2020-03-05 10:46:05
Customized Vehicle Insurance For Your Car, Truck or Motorcycle