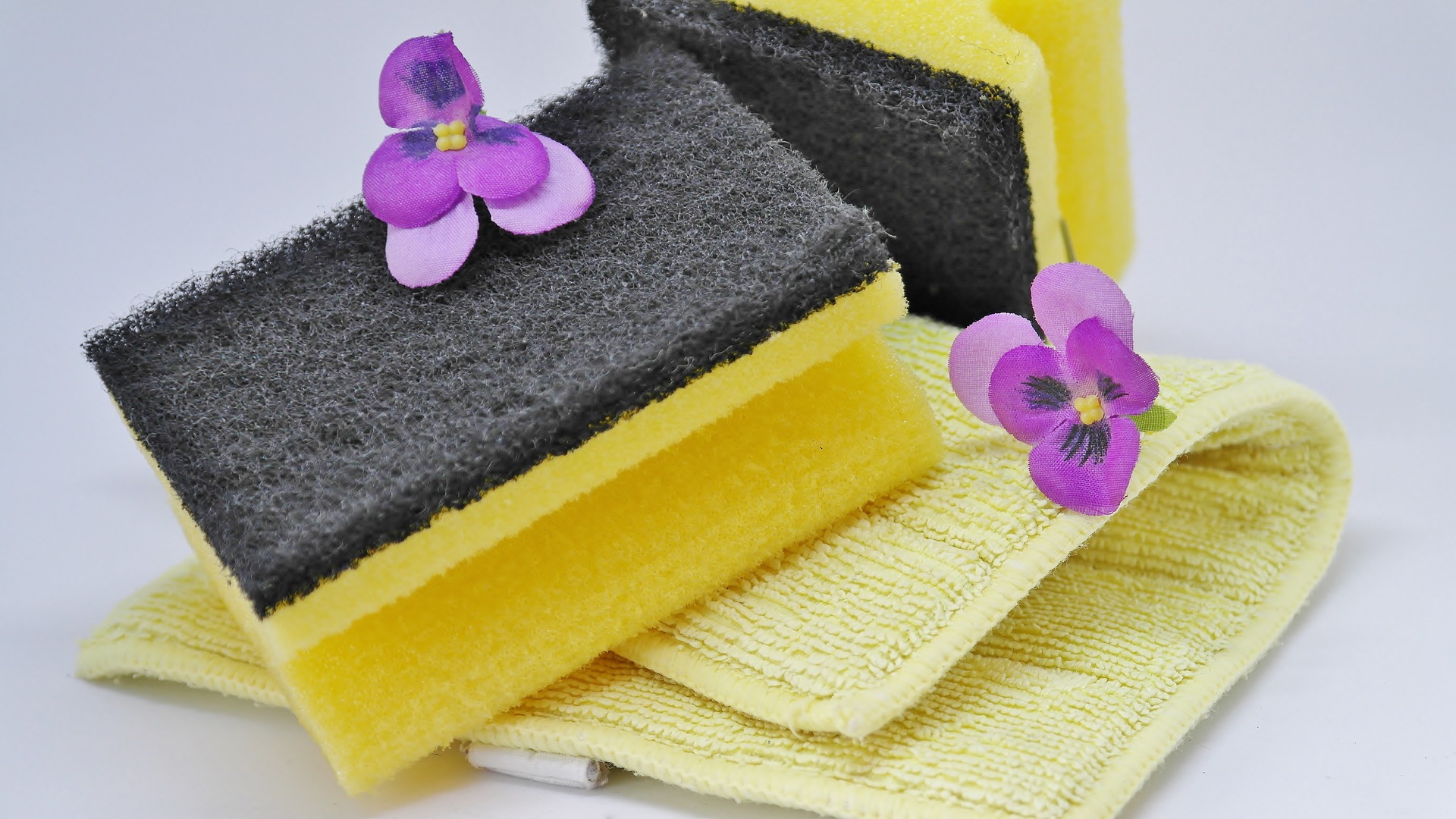 Checklist for Spring Cleaning Your Home and Car in a Weekend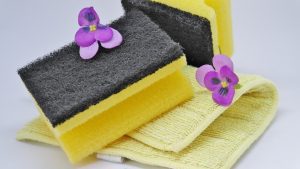 Having a clean home or a clean car is a great feeling. While it can be a pain to get started mentally, it's always worth it once it's complete. Here is a quick checklist to help you when it comes to spring cleaning your vehicle and your home. Consider committing a few hours to your car and your home over a weekend. With a solid to-do list, you may find it takes less time than you think.
Five Things to Do For Your Car –
Check the conditions on your tires. Any visible sidewall damage or bulging?
Wipe down all windows on the inside. While you're at it, wipe down your dash with a vinyl cleaner. Not only will it be nice to wipe away any dust or grime, but it can help protect against the sun's UV rays.
Check for the last maintenance visit. How long has it been since your last oil change?
Check your wiper blades. Are they cracked or do they leave streaks?
Give your car a wash, possible wax and vacuum the interior! If you have the supplies at home, great! If not, drive down to your local car wash to tidy up the interior and exterior of your vehicle. Doing so will help maintain the value of your vehicle.
Five things to do for your home –
Make a checklist of all the areas in your house where dust can collect. We typically look to dust televisions, window sills, baseboards, blinds, picture frames, night stands, the top of cabinets or ceiling fans or bed frames.
Go through your cupboards and closets. Consider donating any clothing you haven't worn in over a year. Organize your cupboards like your food pantry, junk drawers or storage closets.
Change smoke detector batteries
This chore takes less than 5 minutes to complete. If you have a carbon monoxide detector, check the batteries there too.
This may take a little more time. It's always good to wipe out your refrigerator a few times a year. You can disinfect areas like your shower, tub, toilet or wash your shower curtains. Also, disinfect your TV remote, door knobs, computer mouse or drawer handles.
It feels good to get rid of things! Whether it's going through your closet to donate clothing or going through your garage, getting rid of things can make your life feel organized.
We hope this short checklist to spring cleaning your home or car is helpful. If have questions about your car insurance or other vehicle insurance, contact us! We can also do a policy review for your home or condo insurance. Take advantage of working with a local independent insurance agency to ensure you have the right insurance coverage for your needs.
https://handkinsurance.com/wp-content/uploads/2020/03/Spring-Cleaning-Checklist.jpg
1080
1920
Admin
https://handkinsurance.com/wp-content/uploads/2017/01/HK340.png
Admin
2020-03-24 10:46:18
2020-03-05 11:10:22
Checklist for Spring Cleaning Your Home and Car in a Weekend