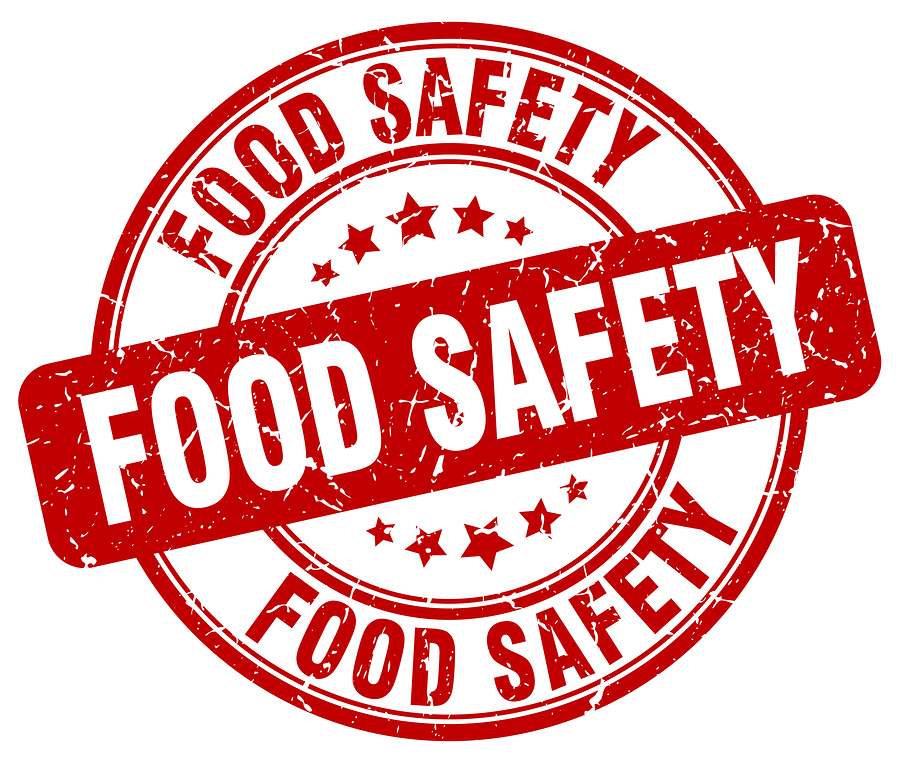 How to Prevent Foodborne Illness in Your Home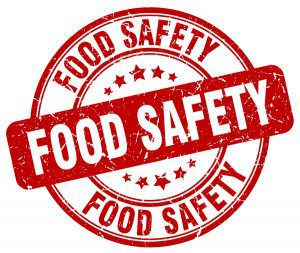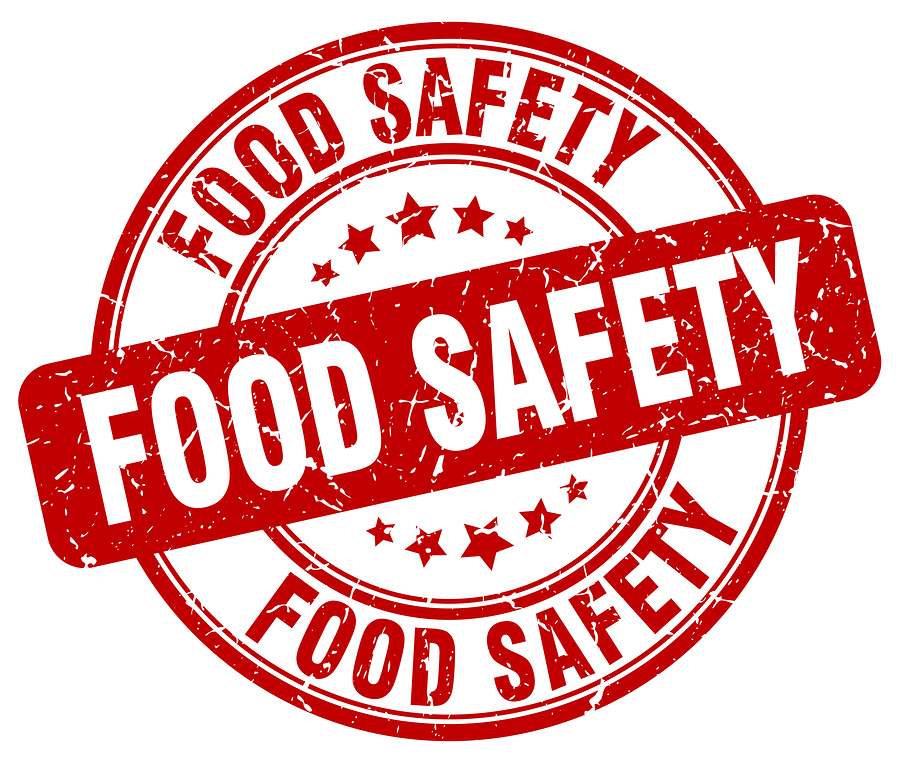 According to the Centers of Disease Control and Prevention, roughly 48 million Americans get sick from foodborne illness every year. A foodborne illness occurs when you consume contaminated food or beverages. It's important to understand how to prevent foodborne illness in your home. There are also a few things to keep in mind when grocery shopping.
At the Grocery Store
Always place raw meat, poultry and seafood in plastic bags. This helps prevent any of their juices from dripping onto other items in your cart. If possible, store your meat, poultry or seafood in a specific section of your cart, like a bottom rack or front area.
Check your packaging before buying. If you are buying canned goods, don't buy a can that has been dented or is bulging. There is a chance it could be contaminated if it's lost its seal. For other packaging, don't buy it if it has torn edges, ice crystals or has been opened.
Be aware of how long you are keeping your groceries in your car. Food safety experts say you have a 2 hour window of time between when you pick out your groceries at the store to when you put them away in your home. If the outdoor weather is hot (90 degrees or hotter), you have roughly one hour. Always store your groceries in an air conditioned car vs. a trunk. If you have a long drive ahead of you, consider bringing along a cooler for perishable items.
At Home
Do not keep cooked food at room temperature for more than 2 hours. Instead, refrigerate your cooked and perishable foods promptly.
Wash your hands for at least 20 seconds thoroughly with soap after handling raw meat. It's good to practice sanitizing your kitchen surfaces before handling raw meat too.
Always use separate serving platters & kitchen utensils. You would never want to place your cooked meat on the same plate used for raw meat. Same goes for your utensils.
Be aware of your refrigerator temperature. If your temperature goes about 40° F, there is a chance bacteria can start to form.
Understanding proper food handling is crucial for foodborne illness prevention! Knowledge is the first step to keeping yourself, as well as your friends and family members, healthy. For more information, visit the Center for Disease Control and Prevention.
If you have questions about your insurance, call the insurance agents at H&K Insurance Agency. H&K Agency Inc. is a no-fee independent insurance agent specializing in property and vehicle insurance designed to fit your needs. We represent a variety of top insurance companies in Washington State who offer terrific coverage at the best prices.  Our services are available throughout Port Orchard WA, Bremerton WA, Silverdale WA, and the surrounding areas. For all of your personal insurance needs, give our knowledgeable agents a call at (360) 377-7645.
https://handkinsurance.com/wp-content/uploads/2017/06/bigstock-131390423.jpg
758
900
Admin
https://handkinsurance.com/wp-content/uploads/2017/01/HK340.png
Admin
2017-07-26 07:02:47
2017-06-27 12:08:33
How to Prevent Foodborne Illness in Your Home