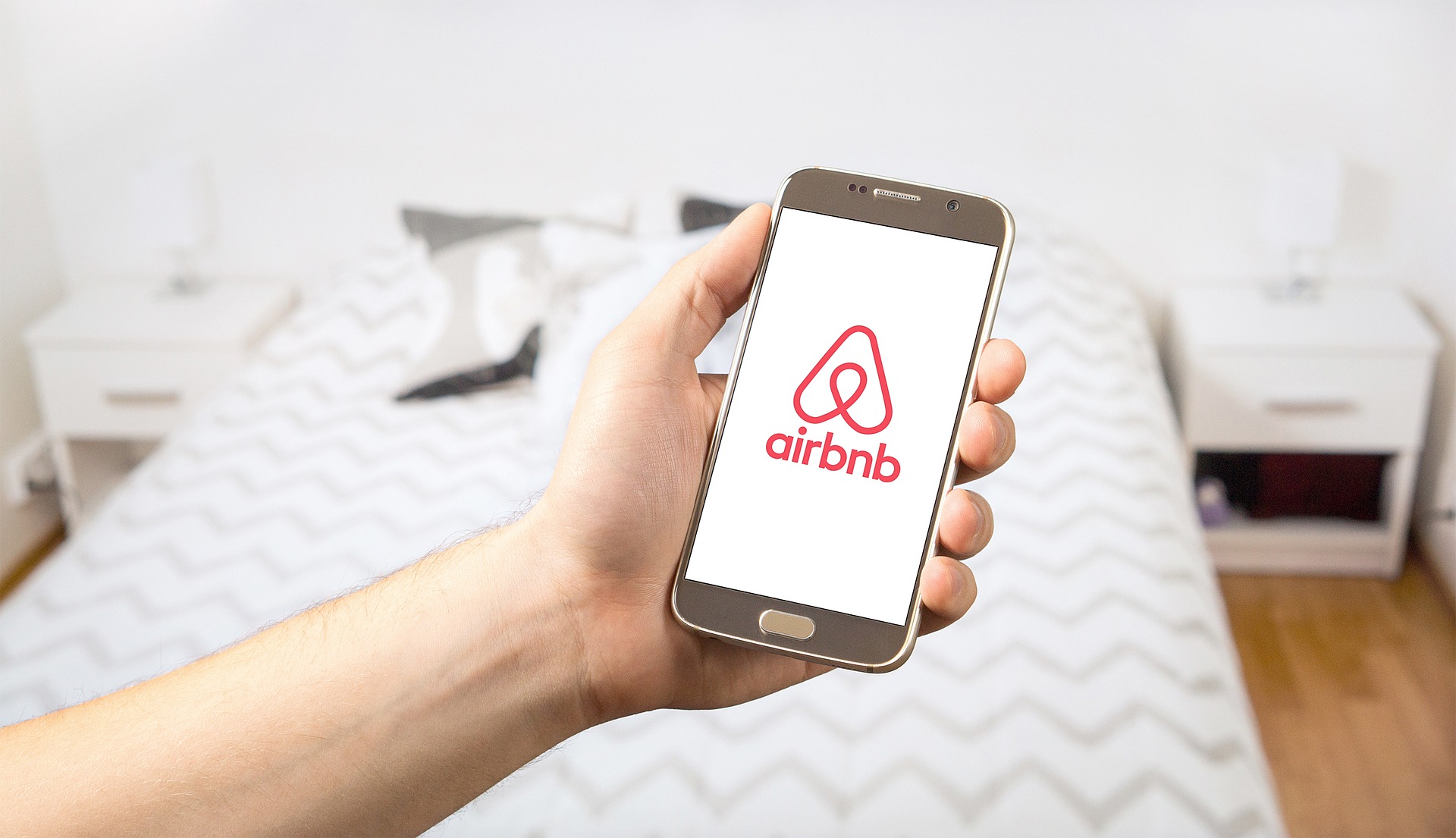 I'm planning on doing an AirBnB at my home. What do I need to know?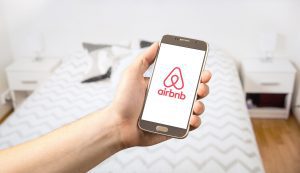 More and more people are taking advantage of the extra income they can make by doing an AirBnB, VRBO or other rental out of their homes. This is a great way to save money for college, pay off your mortgage, pay for a remodel or just make extra money for your savings. But, before you commit and jump into it, consider the risks associated with being a landlord.
Short-term vacation rental properties such as AirBnB, VRBO, HomeAway and others require special insurance. Regardless of whether it is just a room in your house, a trailer or even a separate house, be sure you match your insurance policy to the risk you're taking on. Believe it or not, you're a landlord!
Doesn't AirBnb or VRBO Provide Insurance?
Yes, they do provide liability and property damage protection for third-party claims when they are booked through the AirBnB website. However, you are only protected up to their liability limits. Like many types of insurance policies, there can be gaps that are created.
Example 1: You become chummy with a previous house guest that booked through AirBnB. You exchange numbers and they text you to book a stay instead of booking through the AirBnB website. During the stay, they're injured. Because they didn't book through the website, you're on the hook for the liability.
Example 2: You use Craigslist to get renters into your short-term rental because there is a big local music festival and it will be easy to rent it out for more money during this time. The renter trashes your property and because of repairs, you can't rent out the property for months. You lose out on income.
Example 3: An excessively bad bodily injury occurs on your property. The medical bills exceed what the short term vacation rental company provides in insurance coverage. You are stuck with the remaining balance of the medical bills.
It's common to want to make some extra cash from your short-term vacation rental, but we want it to be a safe endeavor for you. By calling an agent in our office, we can help you eliminate the gaps that exist with insurance that may be provided and get you a policy that is the perfect match for you and your family.
https://handkinsurance.com/wp-content/uploads/2019/06/AirBnB-Insurance.jpg
1105
1920
Admin
https://handkinsurance.com/wp-content/uploads/2017/01/HK340.png
Admin
2019-06-24 06:42:16
2019-09-09 14:23:29
I'm planning on doing an AirBnB at my home. What do I need to know?