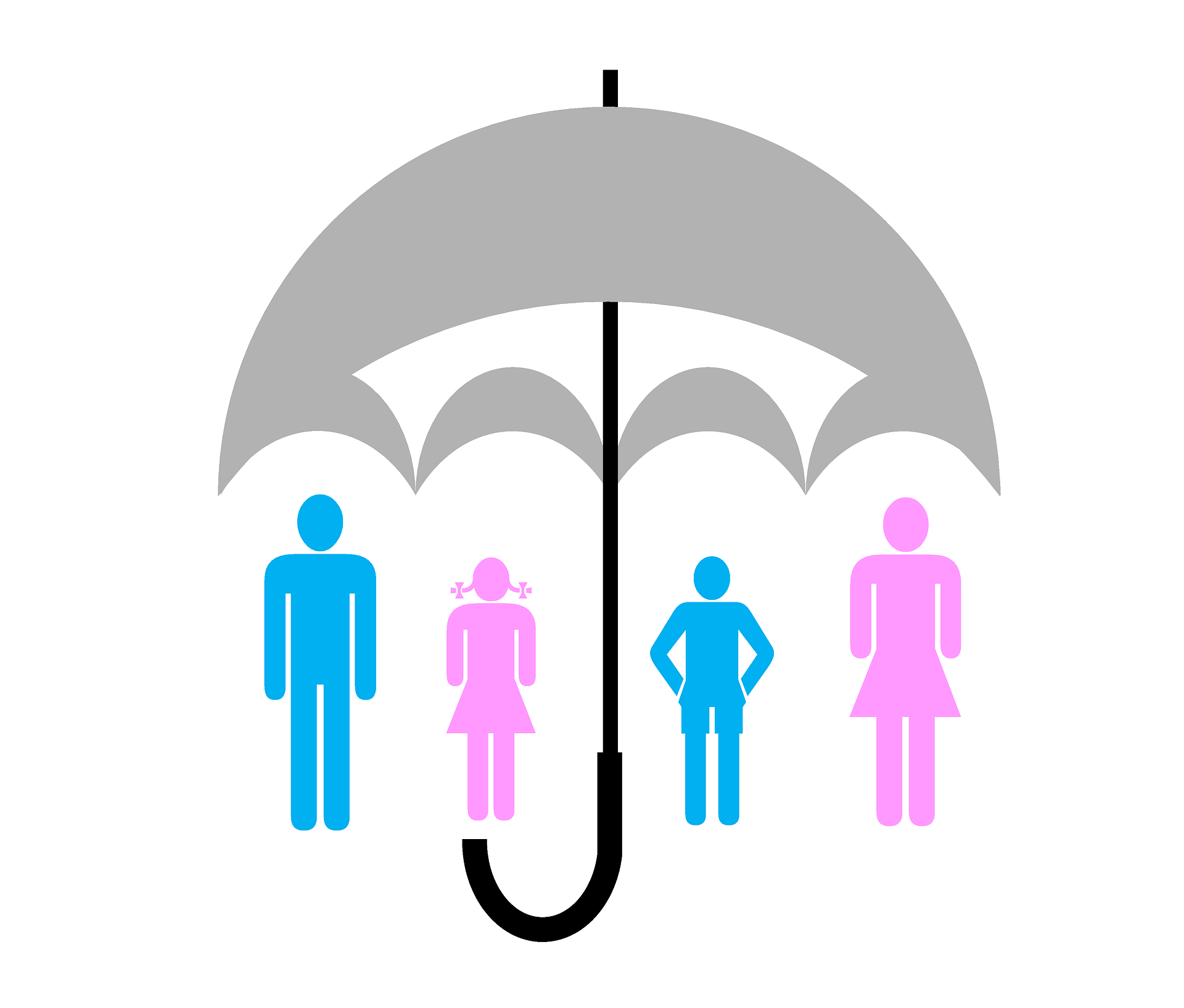 How Do I Protect My Assets?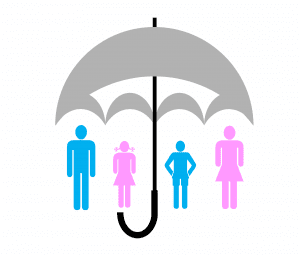 You've worked hard for your assets. Whether it's purchasing your home, an investment property or vehicle or saving for retirement, it has taken years and years of consistent hard work to build what you have. Did you also know that your future income can be considered an asset too? So, how can you protect your assets?
By purchasing an umbrella insurance policy.
But, I have insurance for my home and vehicles? Yes, we need insurance for our car and home. But, there are limits on how much you are protected. For example, you get into a car accident where you are at fault. Your insurance policy covers you for $250,000 in 3rd party damages. However, the other individuals in the car accident needed medical attention & their car was totaled. The total damages for the other party cost $350,000.
You are responsible for the remaining $100,000. If you have an umbrella insurance policy, it would then kick in to cover this excess liability. If you don't have an umbrella policy, would you be able to foot the bill? If you cannot pay for the remaining balance, a court may issue your future wages to be garnished or they may target your other assets.
Would you prefer to rest easy knowing you have an extra layer of insurance coverage to protect your assets?
There are countless ways to exceed the limits of your home or auto insurance policy. Get peace of mind with an umbrella insurance policy. It eliminates the gaps and insufficient limits on your insurance policies. You'll be amazed at how affordable coverage can be.
Four levels of protection:
By purchasing an umbrella policy, you increase the limits of liability on:
Bodily injury: Medical bills and settlement for injuries sustained to the third party.
Property damage: Damages sustained to the property of a third-party.
Other damage: Libel & slander, other claims expenses.
Legal fees: Hiring an attorney can be expensive. An umbrella insurance policy helps cover the cost.
If you have questions about purchasing a personal umbrella insurance policy, contact our agency! Our licensed agents can go over coverage options or simply provide a free quote.
https://handkinsurance.com/wp-content/uploads/2019/07/Umbrella-Insurance-Policy.png
1635
1920
Admin
https://handkinsurance.com/wp-content/uploads/2017/01/HK340.png
Admin
2019-07-24 05:00:25
2019-07-10 11:08:23
How Do I Protect My Assets?