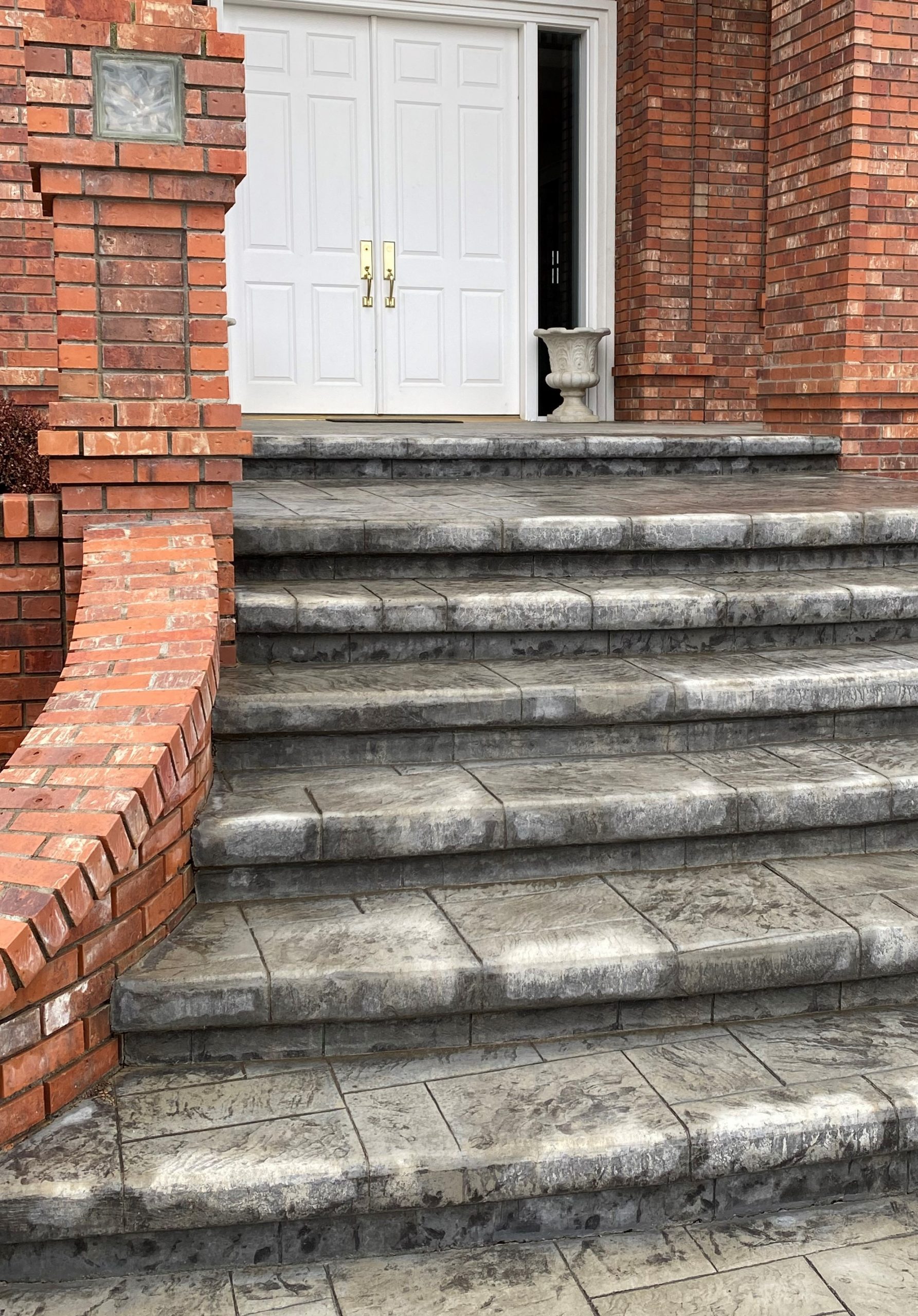 Five Things To Consider This Winter That Can Impact Your Insurance
Avoiding Frozen Pipes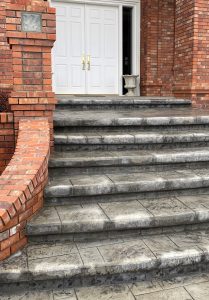 When the temperatures drop in the winter, there is a possibility that your water pipes could freeze. Since water expands when it freezes, there is a chance that a pipe could burst, which could cause major damage to your home. To avoid this from happening, install frost-proof hose bibs, find and wrap exposed water pipes and keep garage doors closed.
Driving in the snow and ice
Auto accidents during the winter are often related to slick roads and driving in poor weather conditions. Whether you live in a climate that gets yearly snow and icy roads or you are traveling to a climate that does, every driver should have the knowledge for driving in these conditions.
A few things to consider:
If your vehicle starts to slide on the road, take your foot off the gas until you regain traction. While it can be natural to want to slam on your brakes, try not to do this.
Make sure your vehicle has plenty of windshield washer fluid. The last thing you want to do is run out of fluid on muddy, frozen roads and have it impact your visibility.
Always check weather conditions. If conditions are bad and you still have to make your trip, allow yourself extra time to get to your destination. This allows you to drive slower as well as give yourself more distance between other cards on the road.
Liability concerns regarding ice or tripping hazards in your driveway
With more people doing home delivery for groceries, gifts and other necessities during the pandemic it is important to keep your delivery area clear of hazards. Avoid being held liable for a slip and fall injury claim by keeping your driveway and stairs clear of hazards for your delivery drivers. Keep extension cords tucked safely away, make sure steps and driveways are free of ice and slippery surfaces are scrubbed clean. A huge thank you to delivery drivers everywhere.
Review your policy
Life changes, so should your insurance policy. If you need an agent to review your current insurance policy, reach out to us! There are many scenarios where an update to your insurance policy may be necessary. Items such as a kitchen remodels, a big-ticket purchase like jewelry, art, collectibles or antiques or if you are driving less to name a few. If you are shopping prices or want to change your coverage, reach out to us. We can shop all our insurance carriers and help you find a policy that suits your budget and coverage requirements. We will always explain your coverage options too.
Watching for rodents
Rodent damage isn't always covered by your home insurance policy. Rodents are always looking for a warm place during the winter months and likely would prefer to enter your home if given the opportunity.
Here are a few tips:
Cover all holes and gaps in your crawlspace by checking your screens and access panels.
Never store food in your garage or crawlspace. Also leave your pet food in a safe place. It can be stored high on racks or in an airtight container.
If you suspect a rodent may be in your crawlspace, consider calling a professional to come out and look.
https://handkinsurance.com/wp-content/uploads/2021/01/Liability-Risks-That-Can-Impact-Your-Insurance-in-the-Winter-scaled.jpg
2560
1785
Admin
https://handkinsurance.com/wp-content/uploads/2017/01/HK340.png
Admin
2021-01-12 12:28:14
2021-01-12 12:28:14
Five Things To Consider This Winter That Can Impact Your Insurance