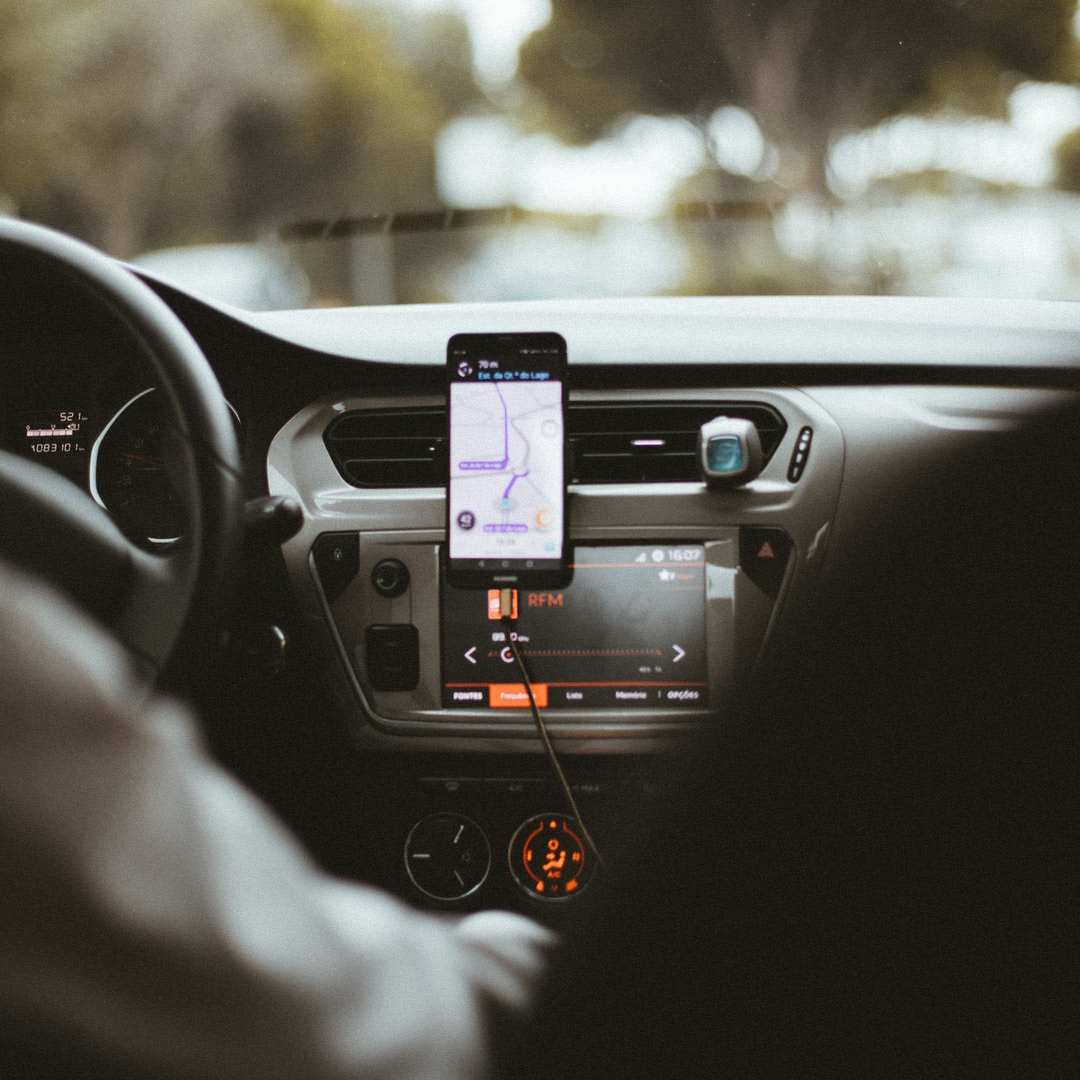 Do I need special insurance to drive for Uber or Lyft?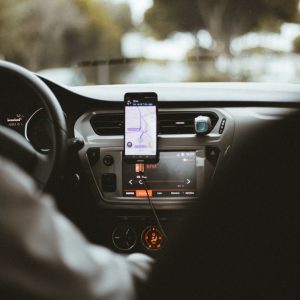 Whether you are thinking of starting a new career or simply want to make some extra income during your down time, working for companies like Uber or Lyft can be a good move. However, you will need specific insurance to be fully covered as your personal auto insurance policy and the insurance provided by Rideshare companies provides gaps in coverage or potential excess liability.
Ridesharing is defined as: individuals who use their own vehicle to transport people from point A to point B in exchange for money.
If you are considering working for other companies such as DoorDash, Grubhub, Postmates, Uber Eats, Instacart or other delivery type companies, you would want a rideshare insurance policy as well.
A rideshare insurance policy provides coverage during:
Waiting for a ride request.
When you accept a ride request and are on the way to pick up the rider.
When you pick up the rider & drive to the destination.
In what situations does my personal auto insurance cover me?
When you are offline or not using the Uber/Lyft app.
The period after you've dropped off a passenger but are still logged in and are waiting to match with another passenger (for instance, you roll forward and hit another vehicle with no rider in your car).
Does Uber or Lyft or any other rideshare company provide insurance for you?
Uber maintains insurance on your behalf such as third party liability, uninsured/underinsured motorist bodily injury and contingent comprehensive and collision coverage.
However, your current auto insurance policy may offer a rideshare endorsement that can be added to your policy. You may receive additional coverage too that goes above and beyond the limits provided by the Rideshare company. Talk to one of our agents first. We'll explain the difference in coverage options.
What if I don't have rideshare insurance & I'm involved in an accident?
The consequences of not having a rideshare insurance endorsement could result in a denial of coverage by your main auto insurance company. Whether you fail to tell them you are using your car for rideshare services or simply didn't know you needed the insurance endorsement on your main auto policy, could leave you liable for the entire loss. This leaves you with paying for injuries, medical bills, car repairs, property damage etc. if you get into an accident.
If you are considering a career or part time job for any rideshare company, reach out to our agency! Rules and regulations change regularly, so be sure to research yourself what changes may have occurred since this article was written. We can go over many coverage options with you to ensure you have the right insurance protection. Getting the right policy is easy, we just need to know that you're driving for a Rideshare company and we can get you the right policy.
https://handkinsurance.com/wp-content/uploads/2019/10/Rideshare-Insurance.jpg
1080
1080
Admin
https://handkinsurance.com/wp-content/uploads/2017/01/HK340.png
Admin
2019-10-24 05:39:42
2019-10-08 18:13:53
Do I need special insurance to drive for Uber or Lyft?