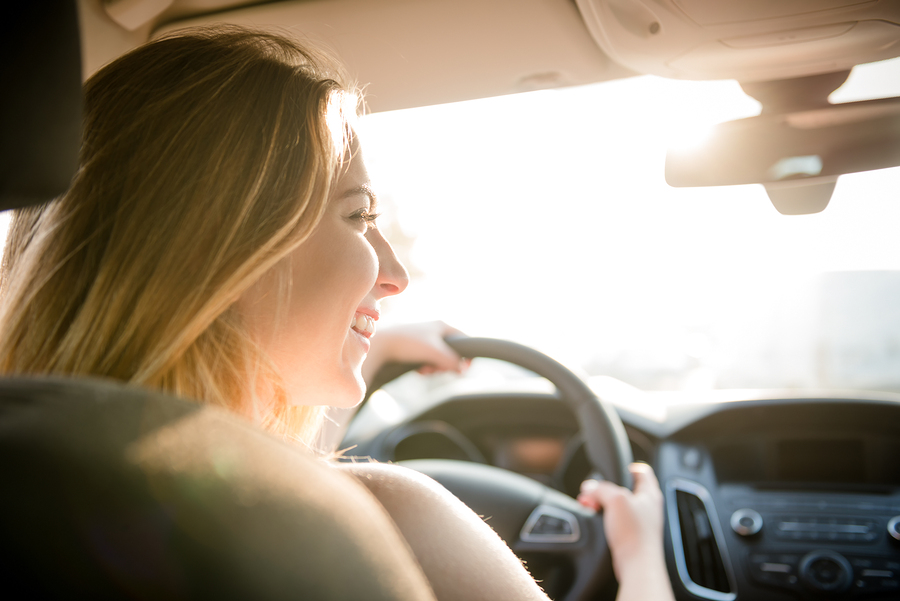 15 Items to Pack For Your Road Trip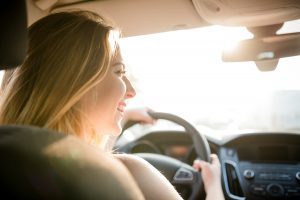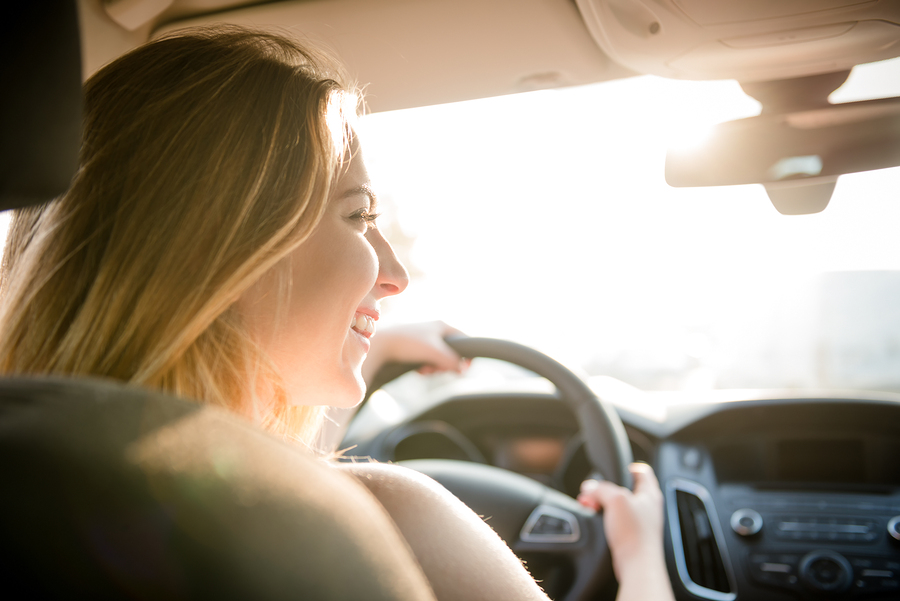 Summer time is a great time to go on a road trip! Whether you are exploring a National Park, traveling through a state or going across the country, being on the road is memorable. Road trips are fun, but you want to be sure you are prepared for any unfortunate bumps in the road that can occur. It can be as simple as storing a few essentials in your trunk to get you out of jam.
Here are some things to keep in your car at all times:
1.) First Aid Kit
Even if you aren't going on a road trip, this is nice to have in your trunk at all times. It might come in handy for you or someone else in need.
2.) Flashlight
This is another thing to always keep in your car, especially if you find yourself driving at night time often.
3.) License, Registration, a Copy of Your Car Insurance and Car Manual
Again, this should always be in your car stored in your glove box.
4.) Jumper Cables
Nobody wants to wake up to a dead car battery. Jumper cables can fall into the "always have in my car" category. It's much easier than trying to hunt one down when you are in a pinch.
5.) Snacks
This can't be stressed enough! Even if you plan to be on the road for long hours, consider packing meals in a cooler. You can always stop at a rest stop to picnic if you want to stretch your legs. If you aren't packing a cooler, pack snacks that don't require refrigeration like dried fruit, nuts, jerky, fruit, bars, etc.
6.) Water Bottle
Having extra water in your vehicle during summer can literally save your life if you become stranded on a hot day in a remote location.
7.) Phone Charger
If your car only has one outlet for a phone charger, consider getting a USB plug that can charge multiple devices at once. If you have a few outlets, pack a few cords! Portable chargers can come in handy too.
8.) Polarized Sunglasses
Driving in the sun is always best with polarized sunglasses.
9.) Wet Wipes & Napkins
Wet wipes and napkins are always nice for keeping your hands & face clean or cleaning up a spill in your car.
10.) Trash Bag
Keep your car clean from your snacks and other garbage with a simple trash bag. You could place things in a small can or just have a bag.
11.) Paper and Pen
Great for taking notes or writing down important information on your road trip.
12.) Blanket and Pillow
This may be nice for those long hours in the car! A blanket and pillow can add comfort to your drive.
13.) Sunscreen
Even if you aren't outside, wearing sunscreen while driving is important for those sunny days.
14.) Cash
This works nice if you find yourself needing to pay to park or buying from businesses that only accept cash for payment.
15.) Entertainment
Especially if you are traveling with kids, being in the car for long hours can be exhausting! Think of electronics, activity or coloring books, small toys, play games like I Spy, the alphabet or license plate game.
For adults, consider podcasts or audiobooks, trivia cards or an app, word search or just a really good music playlist!
Regardless of what you do pack in your car, enjoy the American Road Trip! Be sure to get plenty of rest along the way and enjoy America's roadside attractions.
H&K Agency Inc. is a no-fee independent insurance agent specializing in property and vehicle insurance designed to fit your needs. We represent a variety of top insurance companies in Washington State who offer terrific coverage at the best prices.  Our services are available throughout Port Orchard WA, Bremerton WA, Silverdale WA, and the surrounding areas. For all of your personal insurance needs, give our knowledgeable agents a call at (360) 377-7645.
https://handkinsurance.com/wp-content/uploads/2017/10/bigstock-Evening-drive-teenager-at-ca-117298061.jpg
601
900
Admin
https://handkinsurance.com/wp-content/uploads/2017/01/HK340.png
Admin
2018-07-25 16:50:12
2018-07-25 16:50:12
15 Items to Pack For Your Road Trip